The new version is live! Here's what we've been up to: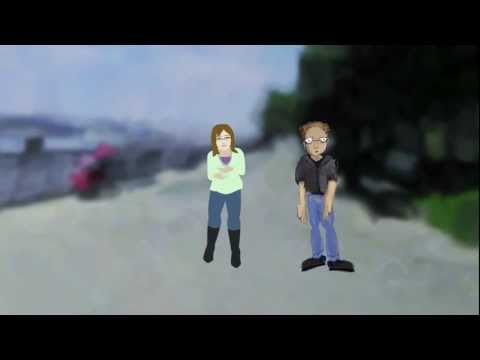 After Effects UI Panel with automatic 2D and 3D comp creation, direct import of tracking data XML and auto rigging tools
Easy installation
Major improvements in capturing setup and reliability
Audio playback during capture
Configurable output formats
Snazzy new website and documentation, with sample project files to get you up and running as fast as possible
We're really excited by how far this project has come. Check out "Using the New KinectToPin" for detailed instructions for the new version — they're a lot shorter than the old tutorial series, we promise.